Powering Up with Epever Accessories: Essential Enhancements for Your Solar System
With Epever accessories, elevate your solar power system to new heights of performance and efficiency. Whether you're looking to integrate additional power sources, enhance battery storage capacity, or optimize energy utilization, Epever has the perfect accessory for you. Designed to seamlessly integrate with Epever's range of inverters, controllers, and all-in-one solutions. Our comprehensive range of accessories is designed to expand the functionality and versatility of your system, allowing you to tailor it to your specific needs.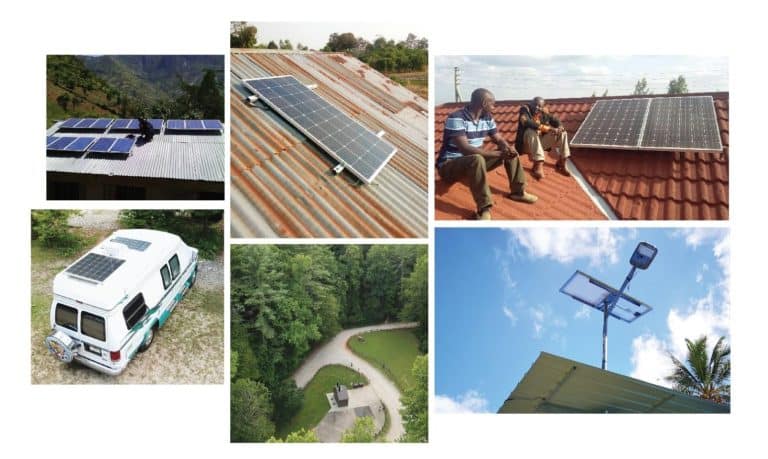 We acknowledge the difficulties associated with monitoring, configuring, and documenting the effectiveness of solar systems, particularly those situated in remote locations. Consequently, we provide an assortment of communication accessories that facilitate constant connectivity with your solar system, allowing you to maximize its efficiency.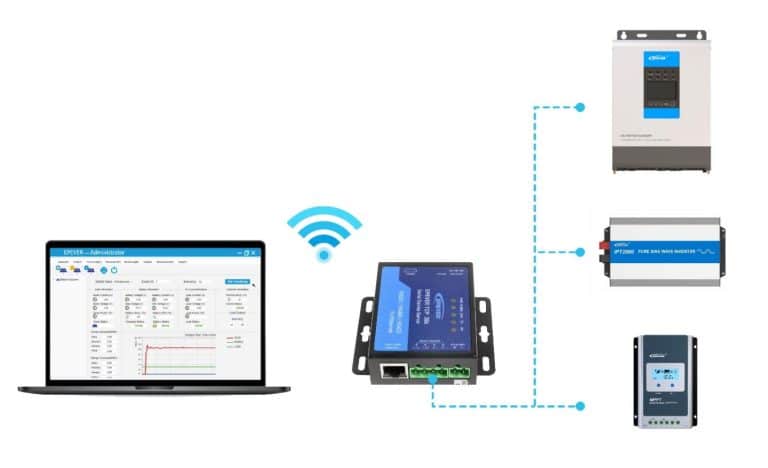 EPEVER offers a comprehensive range of products specifically designed for remote monitoring and control of solar charge controllers. With our connectivity solutions, you can effortlessly access and manage your solar charge controllers from any location. Our products enable you to stay connected and have full control over the charging process, ensuring optimal performance and efficiency.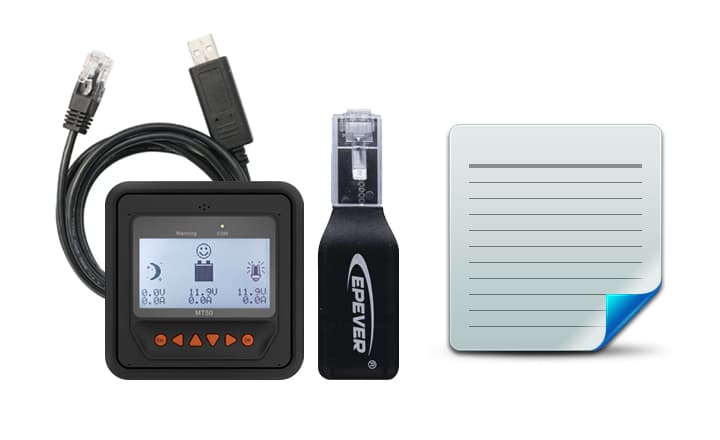 Through the utilization of remote monitoring devices, users can access comprehensive data on their off-grid solar systems' power output, charging status, and potential system errors, all without the need for physical presence at the installation site.
These devices empower you to make informed decisions and take timely action to optimize system operation. By promptly resolving any issues, users can maximize the efficiency and reliability of their solar systems.
Ready to harness the power of the sun? Browse our extensive product range and enhance your solar energy experience with EPEVER's innovative solar solutions today!