EPEVER's Solar Solutions: Empowering Your Renewable Energy Journey
Unleash the Full Potential of Solar Energy with Our Cutting-Edge Products Introduction:
Welcome to EPEVER, your one-stop solution for premium solar products. We offer a wide range of solar solutions, including Pure Sine Wave Inverters, Solar Charge Controllers, and Inverter-Chargers. Our innovative technology ensures maximum efficiency and reliability for all your solar energy needs. Dive into our informative articles to learn more about these exceptional products and elevate your solar energy experience.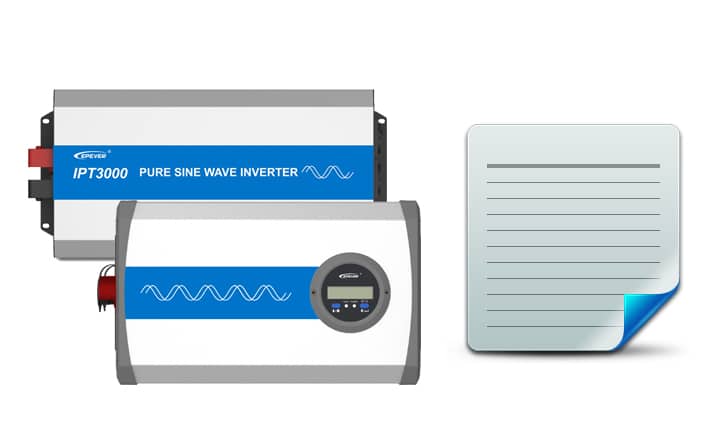 Discover our high-quality Pure Sine Wave Inverters, designed to deliver smooth and consistent power output to your devices. Learn how our inverters offer greater efficiency, lower energy consumption, and extended equipment lifespan.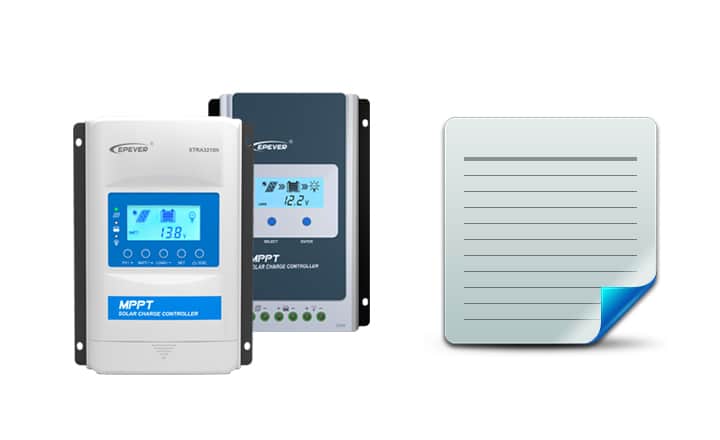 Our advanced Solar Charge Controllers regulate and optimize the energy flow between solar panels and batteries, ensuring maximum efficiency and battery protection. Explore the benefits of our charge controllers and find the perfect fit for your solar power system.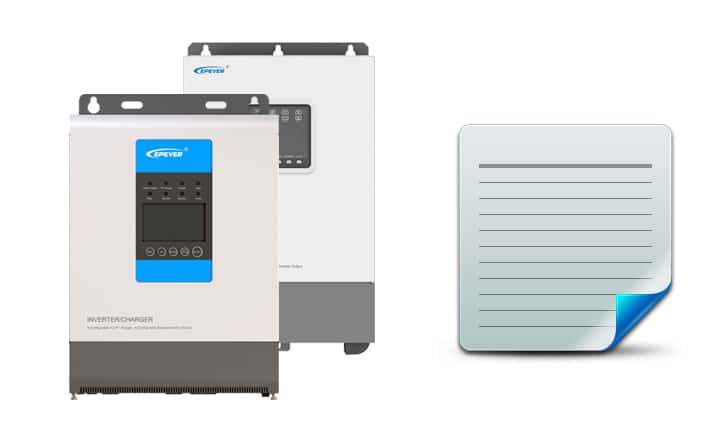 Maximize your solar energy usage with our versatile Inverter-Chargers, a combination of an inverter and a battery charger. Learn how these devices simplify your solar power system, allowing you to switch between solar power and grid power seamlessly.
Ready to harness the power of the sun? Browse our extensive product range and enhance your solar energy experience with EPEVER's innovative solar solutions today!